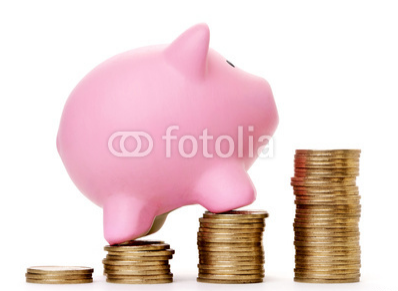 Saving time and money is important, right? Bolognese & Co. CPA CGA wants to help you do just that. We are always striving to be your "go to tax guy" and this area is dedicated to sharing various tax and accounting related tips with you.
To start here are some basic accounting tips that will help you organize and track data, and hopefully simplify parts of the accounting process.
Accounting Tips
Organize receipts by category
Get a separate business credit card for business expenses
Use pre-numbered invoices and cheques
Allow processing time for all of your deadlines
Ask your accountant about procedures and required forms
This entry was posted on Wednesday, November 23rd, 2016 at 12:25 pm and is filed under
General
. You can follow any responses to this entry through the
RSS 2.0
feed. Both comments and pings are currently closed.
The preceding information is for educational purposes only. As it is impossible to include all situations, circumstances and exceptions in a post such as this, a further review should be done by a qualified professional. Although every reasonable effort has been made to ensure the accuracy of the information contained in our posts, we do not accept any contractual, tortious, or any other form of liability for there contents. Questions? Give us a call.